Earn an additional 1% Cashback from American Express
(*Promo Expired)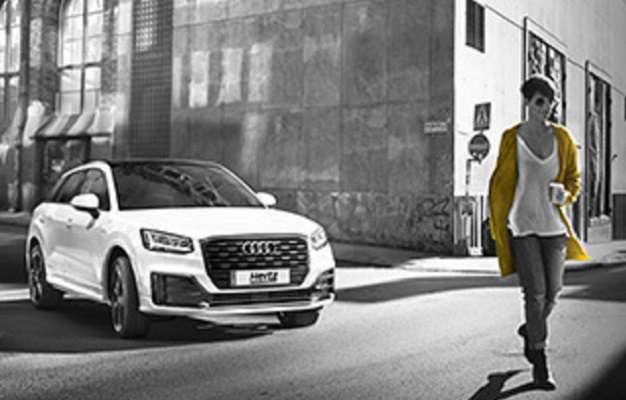 Valid Until 30 Jun 2020
Terms & Conditions :
Earn an additional 1% Cashback for all transactions in foreign currency posted from 1 August 2019 till 30 June 2020.
Registration is required to enjoy the additional 1% Cashback on foreign currency spend. Please log in to your

Card Member Account

or the

Amex mobile app

and click on "Save to Card" for '1% Cashback on Foreign Currency Spend' to complete the registration. Re-registration will be required on an annual basis, to continue enjoying the 1% additional Cashback after 30 June 2020.
The 1% additional Cashback will only be valid for transactions made in a foreign currency at merchants that accept American Express. Transactions can be made in-person, in-app or online.

Foreign currency means any currency other than Singapore Dollars. Transactions converted to Singapore Dollars before being submitted to us will not be eligible for the 1% additional Cashback. (For example, if the merchant gives you the option of converting the transaction from a Foreign Currency to Singapore Dollars at the point of sale).

The additional 1% Cashback will be awarded as a statement credit in addition to any Cashback benefit that is applicable to your Card. The additional credit will not be reflected and credited together with any existing Cashback benefit. Please refer to your

Card Member Agreement

for Terms and Conditions regarding your existing Cashback benefits.
When you make a transaction in a foreign currency, it will be converted to Singapore Dollars based on the rate of exchange at the time your Card is charged. The additional 1% Cashback will be calculated after currency conversion to Singapore Dollars, excluding Foreign Exchange Charges that are incurred. Please refer to your

Card Member Agreement

for more information about Foreign Exchange Charges on your Card.
The additional 1% Cashback is valid only to individuals who hold a personal basic and/or supplementary American Express® True Cashback Card issued in Singapore by American Express International Inc. only.
The additional 1% Cashback is only valid for eligible transactions on a Card that has successfully completed the registration. A confirmation email will be sent to you upon successful registration.
Credit is not redeemable for cash or other payment form.
Credit should appear on your Card Account within 5 business days from the eligible transaction but may take up to 90 days from the transactions date.
Credit will not be applied to your Card Account if it has been suspended or cancelled.
Credit may be reversed if your eligible transactions is refunded or cancelled.
American Express does not assume liability and American Express Card Members shall not make any claim whatsoever for (i) injury or bodily harm or (ii) loss of damage to property, howsoever caused, arising from, or in connection with these benefits and privileges,
Terms and Conditions may be amended or withdrawn without prior notice at the sole discretion of American Express International Inc.
In the event of any dispute, the decision of American Express will be final and no correspondence may be entertained.
Other terms available

here

.
Promotion : https://promotions.americanexpress.com.sg/
Related Credit Card