What to Know Before Choosing the Right Credit Card for Financial Affairs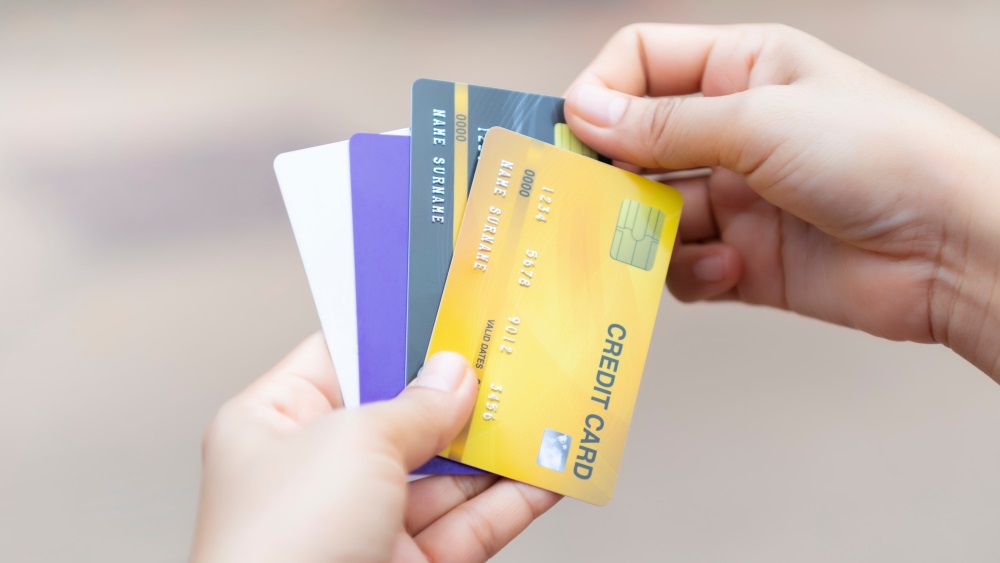 If you are thinking about applying for a credit card for the first time, you are probably wondering what kind of credit card is right for you. Honestly, it all depends on your primary purpose for the credit card. Perhaps you want to build your credit or get cashback bonuses or pay a lower rate for balance transfers and purchases get or travel rewards or anything else.
In this article, we will disclose to you the rules for choosing the right credit card for financial affairs, especially if you are new to this.
Do not register for a new credit card through cold call. Cold call is an unsolicited call made in attempt to sell or ask for service. It is simply because it is not the best offer possible.
Do not favor one of your cards. You need to position yourself as a polygamist and play your cards right. Using one card for all purchases will not give you the best offer of cashback or reward.
Do not settle for one single card just yet, let alone deeming it your best card. Make sure you have explored the world and seen all the offers.
Do not forget to read the small notes. Each credit card has a small note which is different from one card to another. Try to read it with a magnifying glass if necessary.
Pay the bills on time, every single month and every single year. Never accumulate debt or even think about doing so.
Know your credit card issuance because every institution has different terms and condition, and so their budget is also different.
Know the kind of gift or reward you want or need.
The combination point 6 and point 7 will determine the card you should submit next.
Do not be fooled by the initial offer because it will not last long.
Be careful with brochures, be it real brochures or online brochures, because you will be peppered with any of these when you browse third-party sites or blogs.
Know the standards for rewards, for example, in Malaysia, you can usually get 5 points on every RM1 you spend for some dining.
Compare the rewards on the same scale, for example, mile with mile, cashback with cashback, and money with money. Make an Excel file and map the scale for each card you are interested in applying for.
Choosing the right credit card for your financial affairs does not necessarily have to be challenging because with some extensive research and calculations beforehand, you could be saving yourself a lot of money for the long ride.
So, what to do when you have found the right credit card for your financial needs? Well, the next step is to use your right credit card in the right way. Make sure you get the most out of the card and that it is all for your money. If you are trying to establish credit, make sure you pay your bill in full before it is due and do not use too much of your available credit. And if you are trying to rack up prizes or rewards, use your credit card for day-to-day purchases and pay your bill in full every month.
The credit card you choose should help you manage your financial affairs in the fastest, most efficient, and most affordable way possible whether you are trying to borrow money, build credit or earn rewards. You can have different reason as to why you want to apply for one. You just have to make sure not to settle for less than you actually deserve.
Related Posts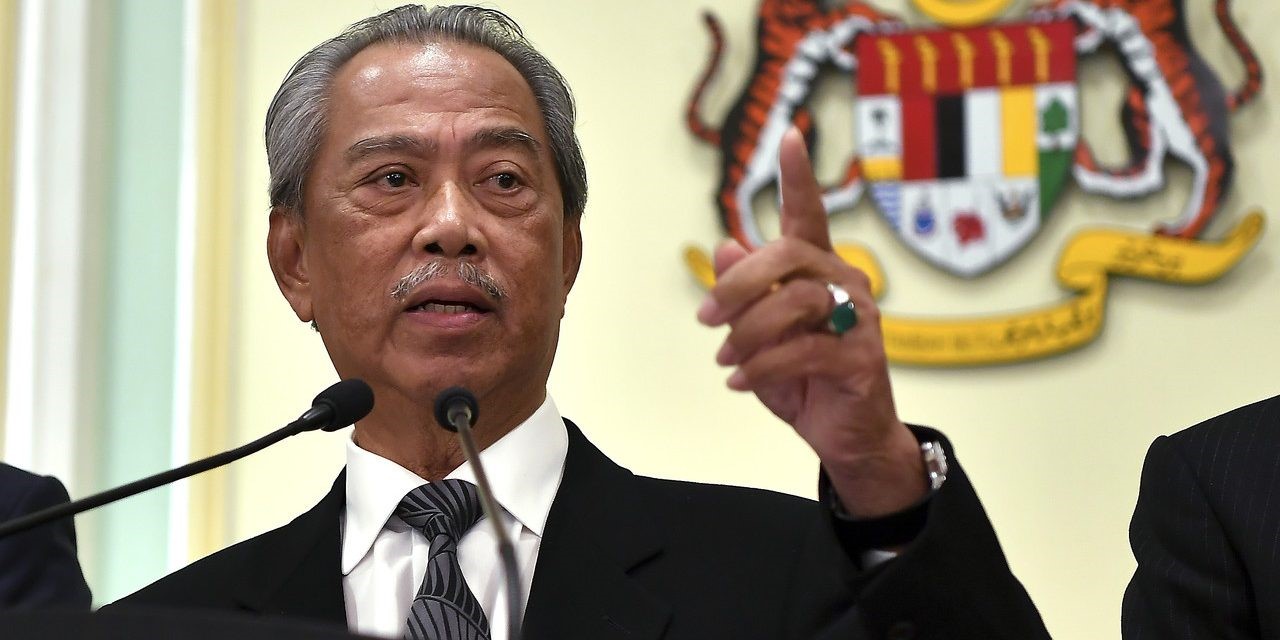 Category 1
Admin
2 Apr 2020
5 Comments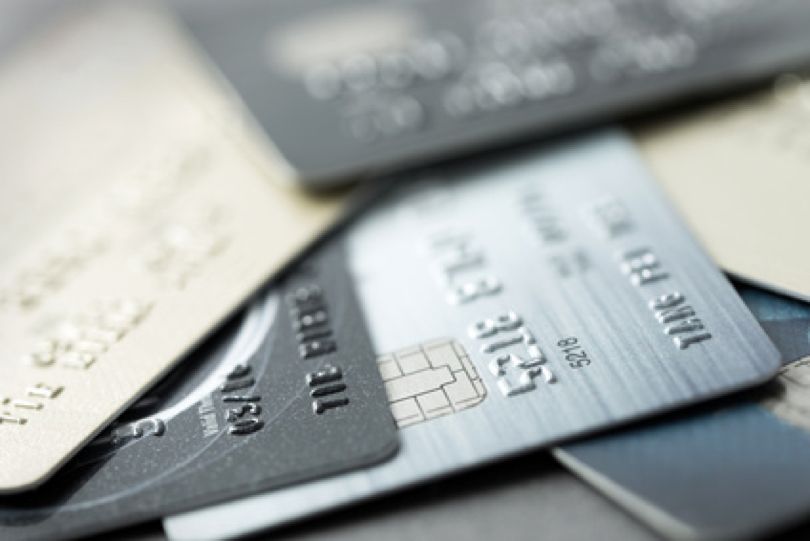 Category 1
Admin
1 Sep 2019
5 Comments
You May Also Like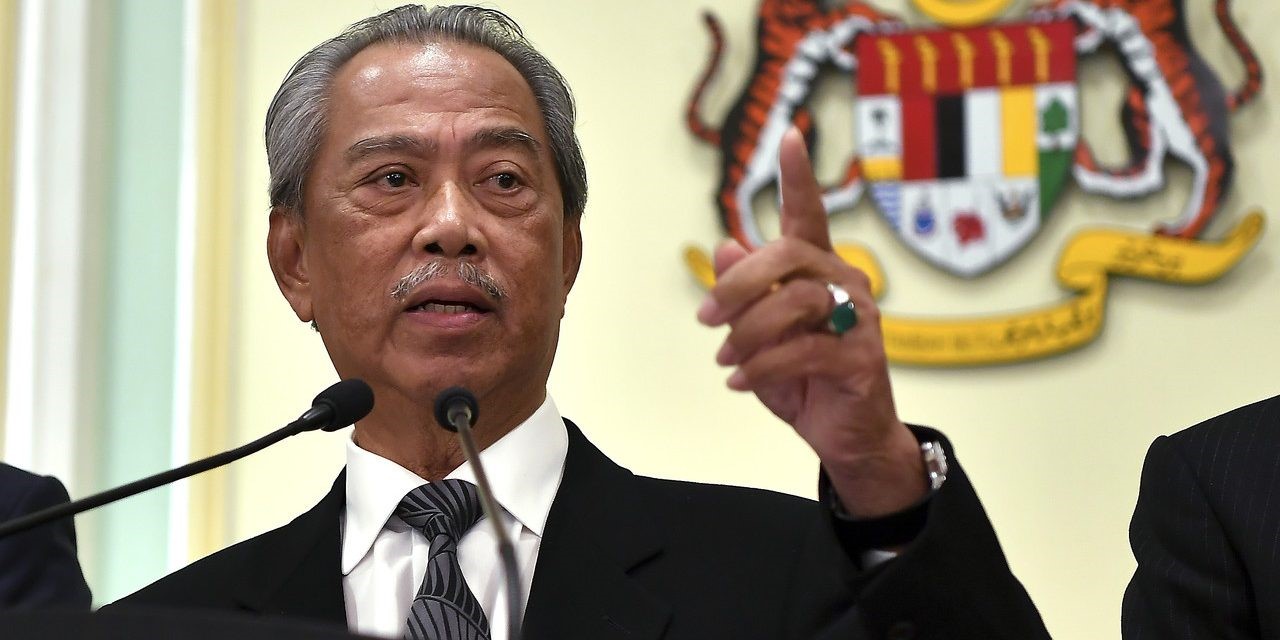 Category 1
Admin
2 Apr 2020
5 Comments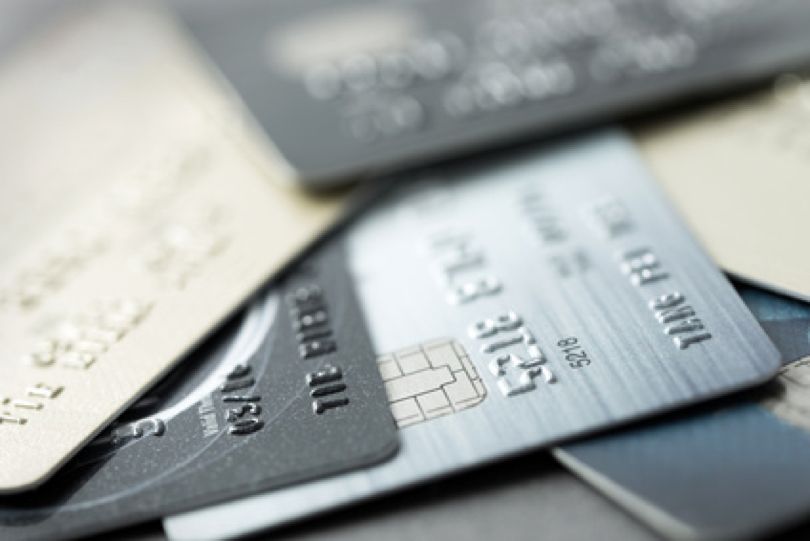 Category 1
Admin
1 Sep 2019
5 Comments