This is How You Safely Take Care of Your Lost Credit Card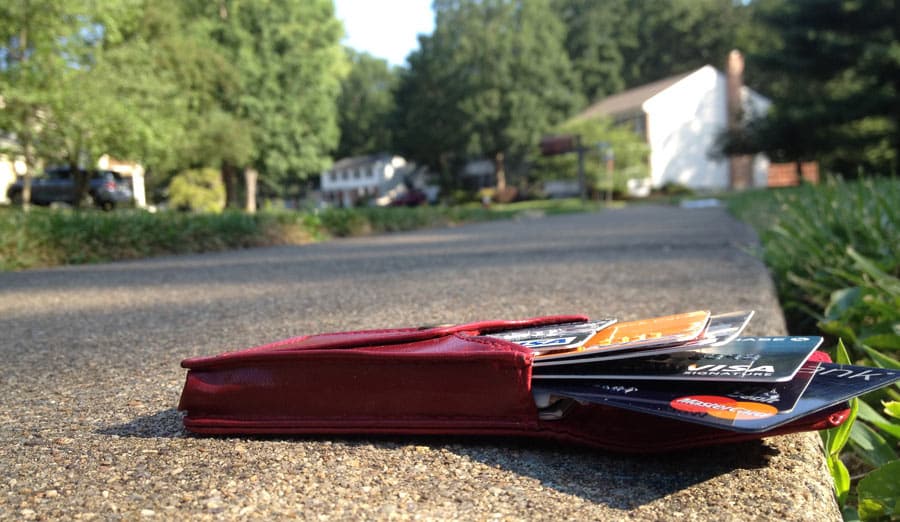 If your credit card is vanished from your wallet all of sudden, chance is you have no idea whether or not the card is lost because of slipping or even being stolen. If it is not taken care of right away, the worst possibility could happen to you. What is this possibility? You might receive unknown bills with a nominal that makes you go bankrupt.
If you are being nonchalant with the fact that you just lost your credit card, interest expense will keep on accumulating and turn into debt. Then, what should you do if your credit card is lost? First of all, you need to calm down and do not panic. Then, follow the steps below to avoid the risk of financial loss that could occur.
Contact the Credit Card Issuing Bank
You have to contact the issuing bank's customer service immediately to block the card. The point is to avoid the misuse of the lost card. The sooner you contact, the better is your chance to save your money. Because transactions that occur before the request for blocking will remain the responsibility of the card owner.
The blocking process generally takes a short amount of time which is around 5 – 15 minutes. The banker will ask for the reason for blocking, your credit card number, and some personal information such as date of birth and your biological mother's name.
Track Recent Transactions
Track recent credit card transactions. If there are no new transactions that you indeed did not do, then it is fine. Maybe your card is just tucked away or at least, has not been abused by anyone else. Conversely, if there are transactions that you did not do, you can quickly submit a report to the card issuing bank.
Complaints can be submitted in writing addressed to the bank. Do not forget to channel it to relevant agencies, such as the Directorate of Banking Investigation and Mediation, the Credit Card Association, et cetera.
File a Report to the Police Station
After the card is blocked, immediately report the loss to the police station to get a proof of credit card loss. This document is required to apply for a new card at the relevant bank. Do not forget to copy the proof of loss that you got from the police so that you have a back-up data if at any time needed. To request a proof of loss, you will not be charged a dime.
Close the Old Account and Create a New One
If the proof of loss is in hand, go to the relevant bank customer service to request a replacement for credit card. The replacement card will usually be sent to the cardholder's address within 24 hours.
If you use a credit card for automatic bill payment services, connected to a PayPal account or another account, do not forget to delete or update the data on that account immediately.
Take Good Care of New Credit Cards
Even though the process above is fairly easy, losing a credit card can still be stressful, especially if the card loss occurs when you are traveling abroad or are in need of card services in the near future.
A lost credit card has the potential to cause some drawbacks, especially when you have a lot of available credit or a high credit limit or both. Therefore, you should to take good care of your credit card and try to only carry a card if needed. Finally, always check credit card bills carefully to monitor expenses while ensuring there are no unusual transactions.
Related Posts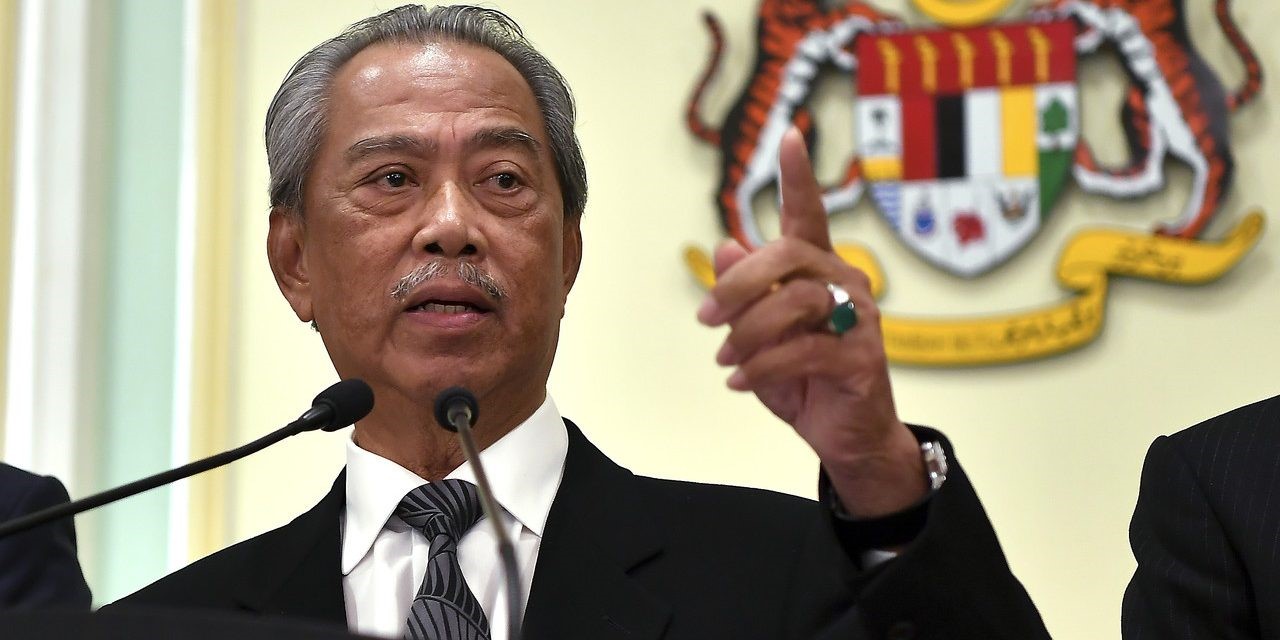 Category 1
Admin
2 Apr 2020
5 Comments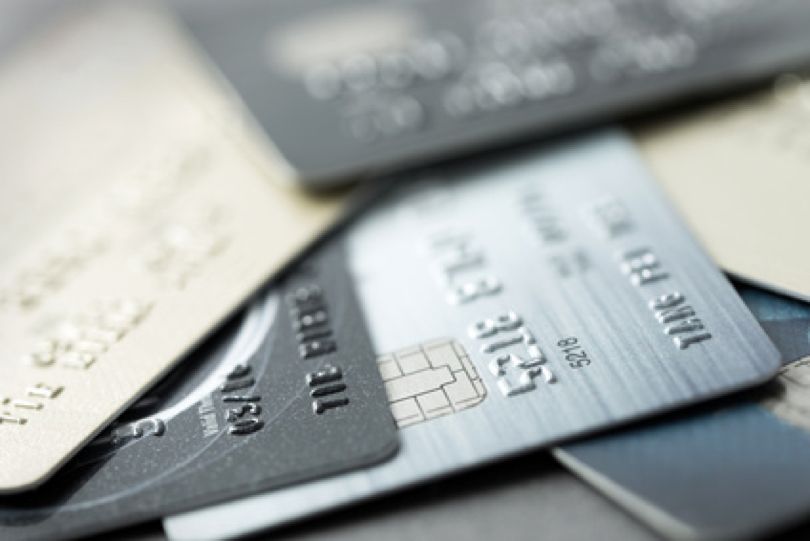 Category 1
Admin
1 Sep 2019
5 Comments
You May Also Like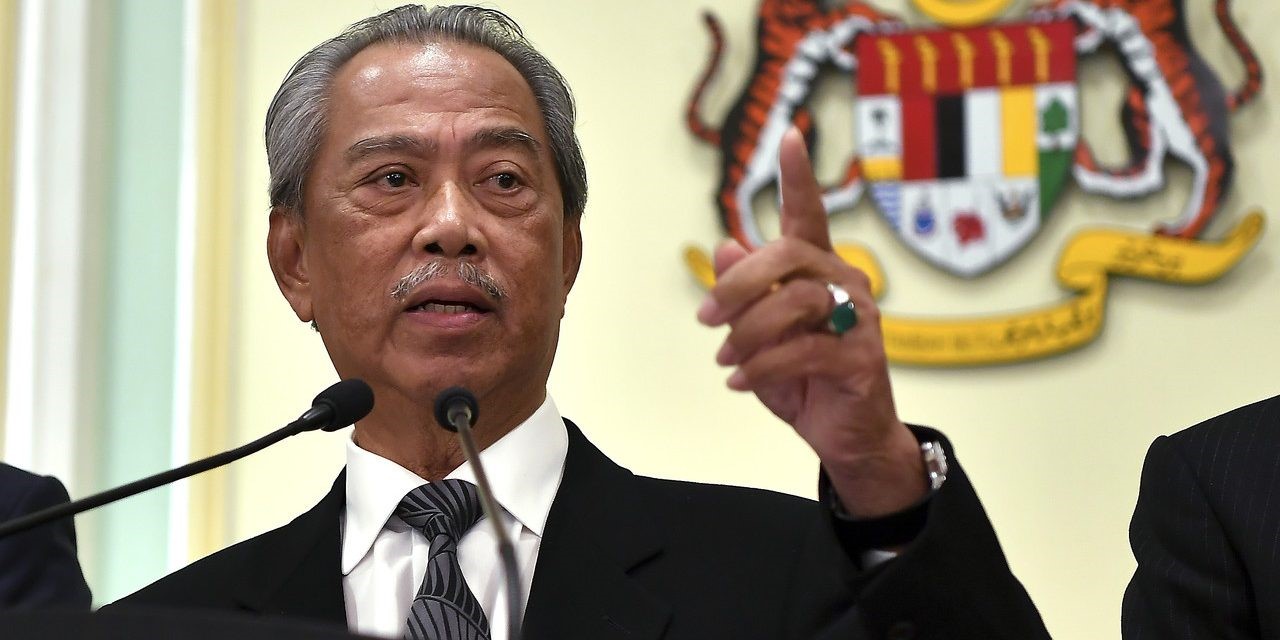 Category 1
Admin
2 Apr 2020
5 Comments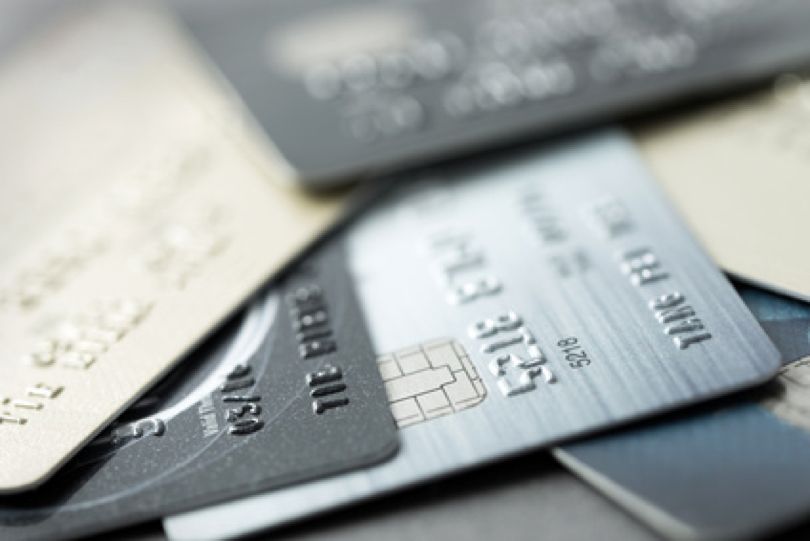 Category 1
Admin
1 Sep 2019
5 Comments