Enjoy 10% OFF at Himalaya stores when you tap to pay with your Alliance Bank Visa credit Card
(*Promo Expired)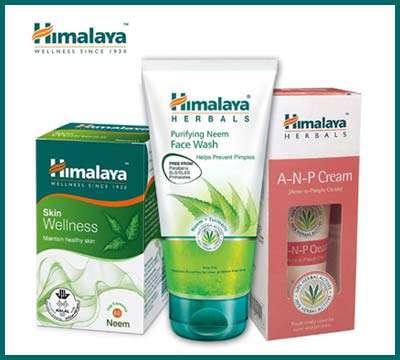 Valid Until 30 Mar 2020
Inspired by Mr. Manal's unwavering dedication and passion, we have weaved a close relationship with nature and have developed a rich history of research spanning over eight decades.
Himalaya began its journey at a time when herbal products were regarded with skepticism. But, our founder had firm belief in the power of nature's goodness. He was convinced that people would share his belief if the benefits of herbs and plants were researched and analyzed through science and were proven to be safe and effective though empirical evidence. Braving all odds, he persevered with a staunch spirit to realize his dreams. Pawning his mother's bangles, he bought a hand-operated tableting machine.
After four years of extensive research and several trials and errors, Mr. Manal formulated Serpina® and laid the foundation for Himalaya's strong foothold in research. Our founder spent his days exploring the world of herbs through discussions with neighborhood healers, while his nights were occupied making a few hundred tablets on the manual tableting machine. His vision was to bring the traditional Indian science of Ayurveda to society in a contemporary form.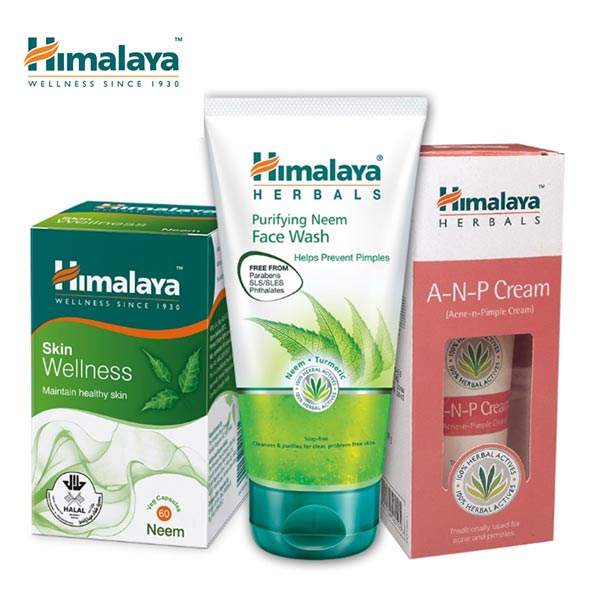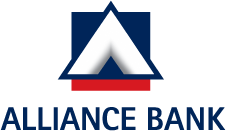 Enjoy 10% OFF at Himalaya store with Alliance Bank Visa payWave Credit Card

*Terms and conditions apply. Click
HERE
for the full Terms and Conditions.
Related Credit Card