All-New Timeless Bonus Points Gift Redemption Catalogue
Valid Until
Alliance ONE Account is a mortgage refinancing service that consolidates your loan/financing balances into one account. Free yourself from other high-interest loans/financing and benefit from the extended repayment period.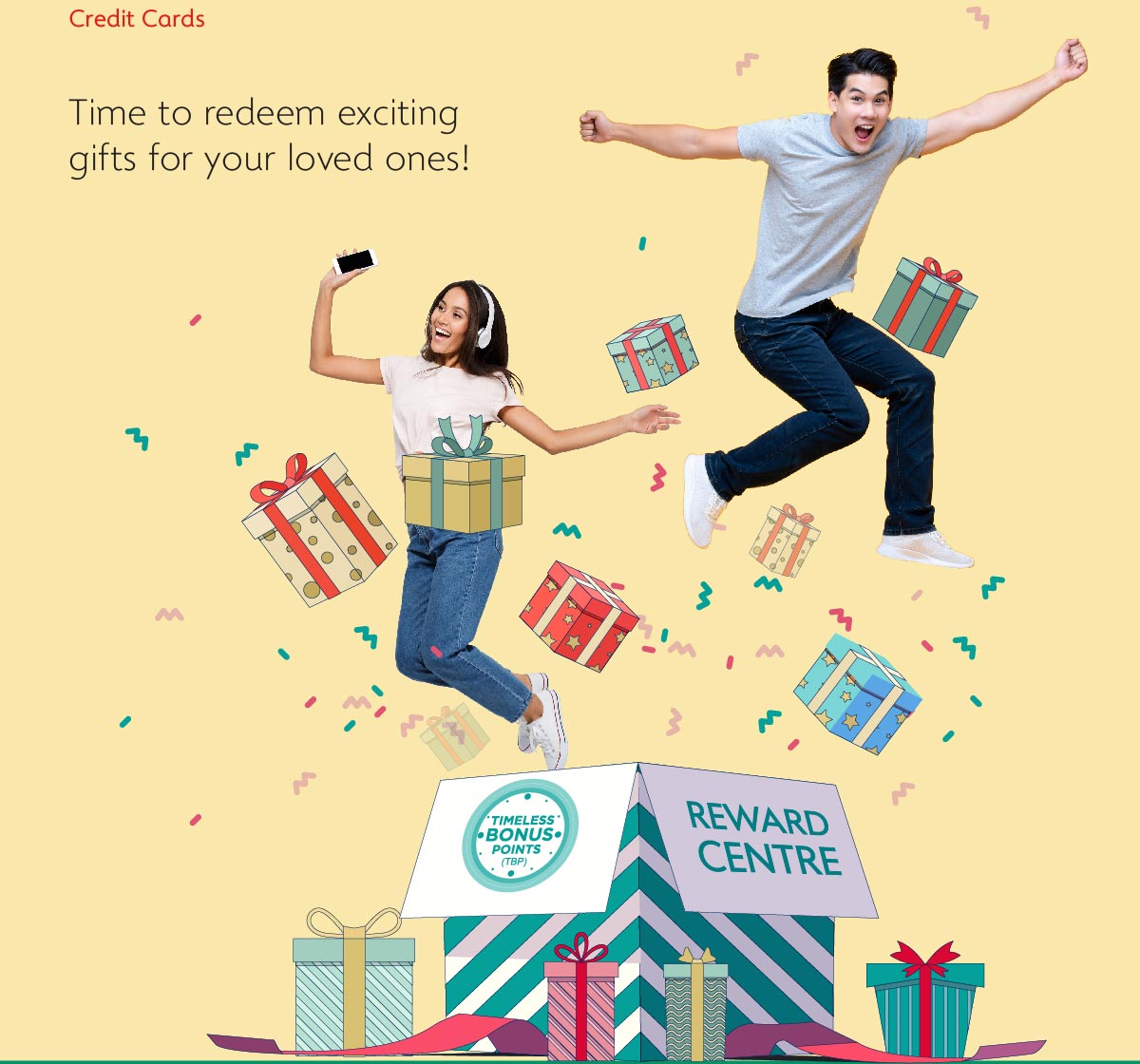 Redeem sensational gifts from our all-new Timeless Bonus Points gift redemption catalogue

*Terms and Conditions apply.
Click
HERE
for the Campaign full Terms and Conditions.
Related Credit Card