20% off the a la carte menu (including Dim Sum) and non-alcoholic beverages at Tai Thong
(*Promo Expired)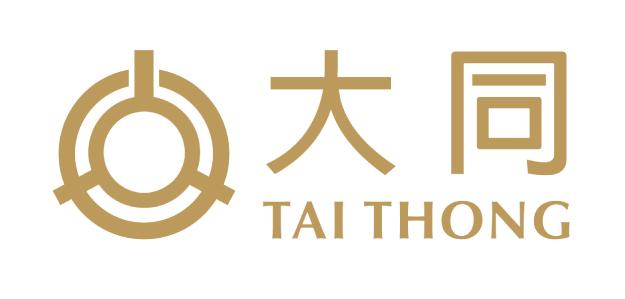 Valid Until 30 Jun 2020
Serving you the very best traditional Chinese cuisine since 1971 - be it at a wedding, corporate event or family gathering. At Tai Thong, we welcome you with our fine food and warm hospitality, where cuisine and culture collide in an unforgettable dining experience!
Preserving the rich traditions of Chinese cuisine, Tai Thong is known for its exquisite offering of traditional Cantonese specialties.
Terms and Conditions
Offer is valid from 1 July 2019 – 30 June 2020
Payments must be made with an OCBC Credit or Debit card
The offer is not valid in conjunction with other promotions, discounts, vouchers, and privilege cards.
Important Notes:
OCBC Bank (Malaysia) Berhad merely provides payment convenience and disclaims all liabilities and obligations in respect of any products, services or representations by third parties. Usage of OCBC credit and debit cards is subject to the terms and conditions in OCBC Cardmember's Agreement.
https://www.ocbc.com.my/personal-banking/Cards/credit-debit-card-promotions/tai-thong-dining/
Related Credit Card